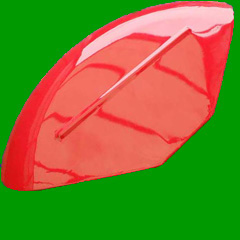 Brookfield
Vintage Tractors
Welcome to our web site!
We are a small family run business located in the community of Cefn Coch in rural Mid Wales. We buy old derelict tractors which we break up to provide parts for the farmer and tractor enthusiast. We specialise in Dexta, Ford 3000, Ford 4000 and E-27N tractors, and in Fordson Super Majors, diesel Majors, and power Majors.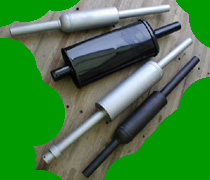 Browse our parts:

Take a tour of Brookfield Vintage Tractors:



Tractors for sale
Please contact us and we will be happy to give you up to date information about our current stock, or take details of the parts you need.
Telephone
01938 810649

How to contact us
Bulletin Board
Latest news
Tractor & Machinery Haulage anywhere in the UK & Europe

Fran&ccedilais